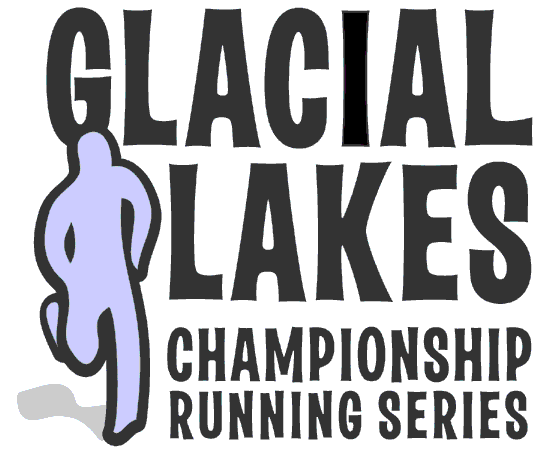 West Central Minnesota's Running Series
The Glacial Lakes Championship Running Series includes road races from towns throughout the West Central Minnesota area. The vision statement of this running series is: Inspiring and motivating everyone to be active by promoting health & wellness through a series of race events that are fun, safe & well organized. To be part of the series, all races will need to meet basic standards that runners expect in a quality event.
Series Standings
Click here to go to the 2019 standings.
Congratulations to the 2019 overall series champions; Kaylee Voorhees from Benson and Mick Quinn from Willmar! You can find the complete 2019 point totals by clicking here.
Schedule of Races
Below is the tentative 2020 series schedule which is anticipated to consist of twelve events.
The dates listed are tentative. Each race must be contacted to confirm race dates and information. Learn more about the awards and the series scoring system on the FAQ page.

Series Sponsors
We would like to thank the following sponsors for making the Glacial Lakes Championship Running Series possible.
If your business or organization would like to be a part of this exciting new program in West Central Minnesota please contact us at jimruff@en-tel.net.
This site and all contents © 2020 Pickle Events, LLC. Pages developed by Jake Krohn.